Tag: emergency services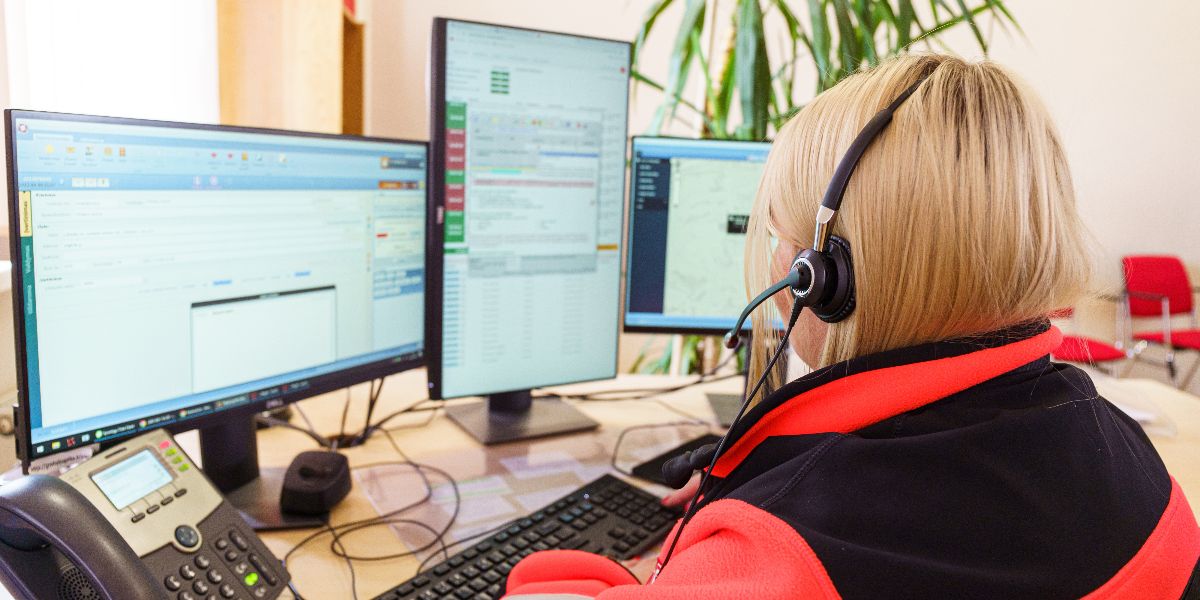 Carbyne, an AWS justice and public safety customer and partner, provides 911 call handling systems, offering a cloud-native software as a service (SaaS) platform. Although any public safety answering points (PSAPs) can benefit from Carbyne's cloud-powered solution, certain regions with hostile, remote terrain can especially benefit from improved caller location and the ability to put eyes on the scene. This is crucial, for example, in situations where people are lost or hurt in the desert, and in desert-heavy counties that form the Rio Grande Council of Governments (RGCOG). Using Carbyne improved RioCOG's caller location from an accuracy of a few miles to within roughly 10 meters on over 85% of emergency calls.
AWS hosted first responders from fire chiefs to law enforcement to identify solutions to address gaps in communication technology and ensure emergency information is dispersed consistently and quickly. The Tech to Protect Challenge, a hackathon hosted by Redflash Group, connected public safety agencies and first responders with technologists and coders that help them work backwards to solve common challenges. The program helps emergency responders save lives through improved communications and awareness by advancing and expanding technology access.
Emergencies and national disasters can strike at any moment. And with the change in how people communicate – from the internet to cell phones and more – emergency response systems need to be modernized to meet the immediate urgent needs of constituents. Amazon Web Services (AWS) supports many disaster recovery architectures, from those built for smaller workloads to enterprise solutions that enable rapid failover at scale. AWS provides a set of cloud-based disaster recovery services that enable fast recovery of your IT infrastructure and data.