Tag: SAR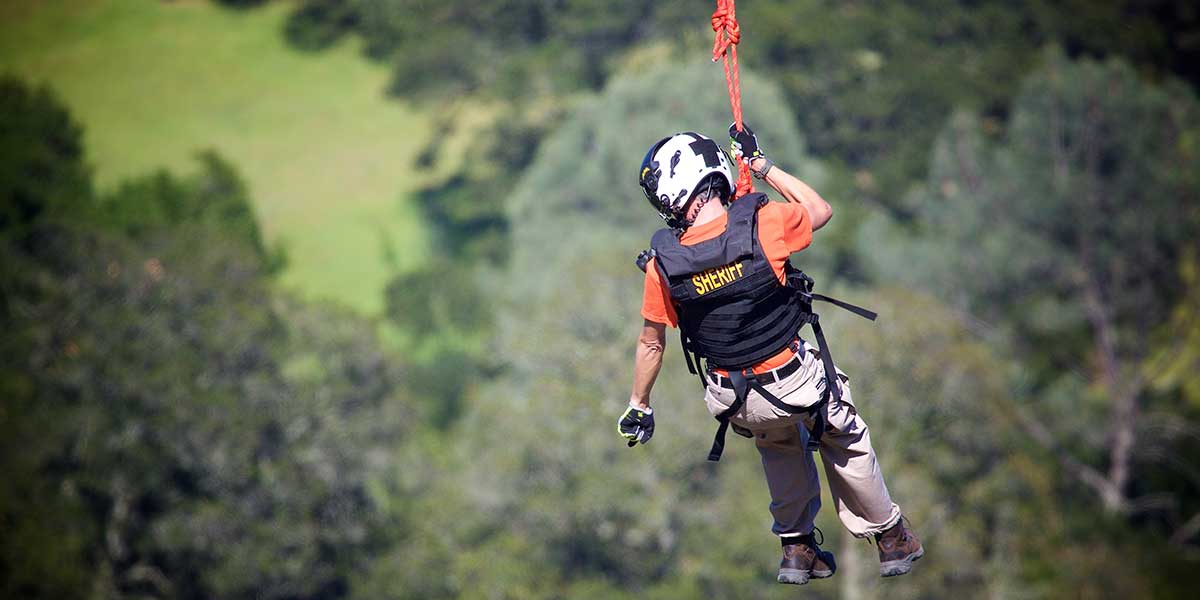 In a recent disaster response field testing exercise (FTX), the AWS Global Social Impact Solutions (GSI) team developed a prototype cloud architecture and tested it in a search and rescue (SAR) scenario simulating a missing responder crisis. This blog post walks through the SAR simulation and result, and provides an overview of the AWS services and technical architecture components the GSI team used to provide a hybrid edge/cloud COP solution that helped locate the missing team member in the simulated scenario within 20 minutes.
Serverless applications are typically discreet pieces of code that customers can use to manage security-related processes or stitch together multiple AWS services to solve a larger problem. They allow customers to build and run applications and services without dealing with infrastructure management tasks such as server or cluster provisioning, patching, operating system maintenance, and capacity provisioning. In this blog, I explain the serverless computing model, the Serverless Application Repository (SAR), solution constructs and implementations, why they matter to our government customers, and how they can use them to solve common problems.
Capella Space, a provider of on-demand Earth observation data via synthetic aperture radar (SAR), is going all-in on AWS. Capella runs its entire IT infrastructure on AWS to automate and scale its operations. AWS Ground Station makes it simple and cost effective for Capella to command and control its constellation and receive its satellite data directly into AWS using a fully managed network of antenna systems located around the world.