Category: AWS CloudFormation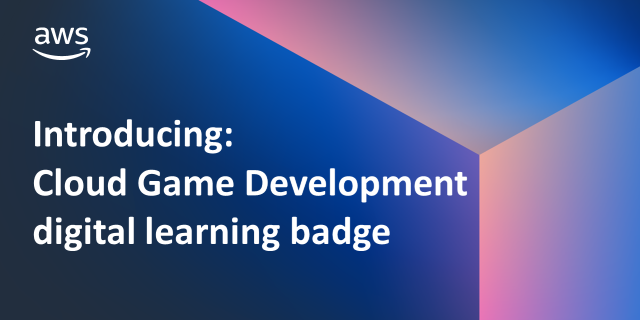 Dive into our first AWS Digital Learning Badge for Cloud Game Development via a flexible Cloud Game Development Learning Plan through AWS's online learning center, AWS Skill Builder. Created by AWS for Games solution experts, this free learning plan provides a deeper examination of game-specific solution design and operational considerations for developing games on AWS.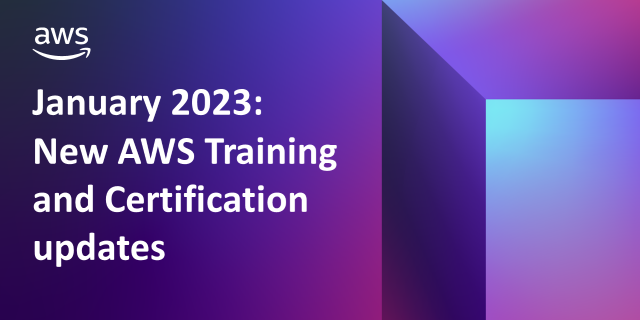 In January 2023, AWS Training and Certification released 20 digital training products on AWS Skill Builder, including a games-focused AWS Jam Journey for AWS Skill Builder subscribers, two new learning plans (and earn digital badges) for Solutions Architects and Game Developers, and updates to two AWS Certification exams.