Category: Amazon Elastic File System (EFS)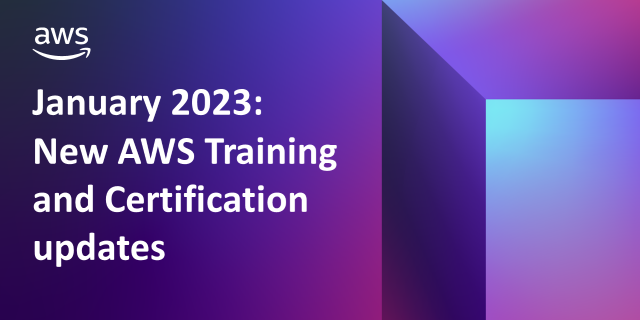 In January 2023, AWS Training and Certification released 20 digital training products on AWS Skill Builder, including a games-focused AWS Jam Journey for AWS Skill Builder subscribers, two new learning plans (and earn digital badges) for Solutions Architects and Game Developers, and updates to two AWS Certification exams.
AWS Training and Certification provides flexible Storage learning plans through AWS Skill Builder to help you build in-demand cloud storage knowledge by progressing from foundational to advanced concepts. AWS Storage digital learning badges are available to showcase your knowledge once you score 80% or higher on the associated online assessment for any of these learning plans.