Category: Amazon HealthLake
Decentralized clinical trials (DCTs) put the patient at the center of the trial experience and incorporate digital technologies like AI/ML to address the challenges associated with traditional clinical trials. DCTs can reshape workflows across the clinical lifecycle—from trial design and patient recruitment to evidence generation. Explore key challenges addressed by DCTs and how SourceFuse is leveraging AWS to build the right solutions for its clients to transform clinical research.
Healthcare customers are adopting fast healthcare interoperability resources (FHIR) as a way to exchange healthcare information in a secure and compliant manner. Aligning on a common data model streamlines healthcare application development and the adoption of machine learning. Learn how to visualize and navigate FHIR data on AWS by using eSante Clarity, Cognosante's FHIR viewer. Clarity can access FHIR data on AWS and navigate the clinical dataset within.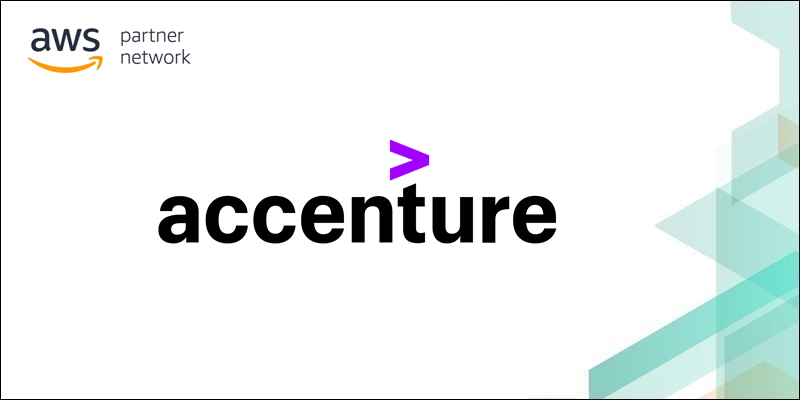 Increasing penetration of analytics in the life sciences industry is expected to drive significant growth for businesses in the coming years. Learn about Accenture's life sciences data and analytics accelerator which enables customers to respond to these challenges and use data for their competitive advantage. Particular focus is given to the commercial domain and use of analytics to increase customer engagement and optimize sales and marketing.