Tag: Amazon GuardDuty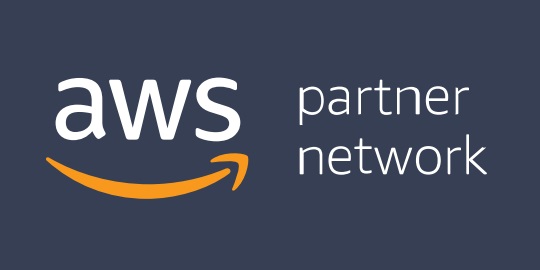 Join us for the inaugural APN Digital Summit, a virtual webinar series for our APN Partner community. Hear from AWS team experts and get your questions answered at one of our 19 virtual sessions. We have webinars available for all APN Partner types, so take a look at our full agenda, which includes topics on AWS Serverless, AWS Storage Solutions, Amazon GuardDuty, Data Lakes, and Machine Learning.
Read More
Cloud Insight Essentials is an Alert Logic solution available in AWS Marketplace. It is a vulnerability assessment solution allowing customers to find risky configurations that go against AWS Security Best Practices. The solution does this by analyzing AWS APIs and scanning AWS CloudTrail events looking for unsafe configurations. Cloud Insight Essentials also provides security context for the complete list of Amazon GuardDuty findings so customers can take short- and long-term actions to reduce potential security threats.
Read More