Tag: CloudEndure Migration
APN Partners need the right training skills and knowledge to support customers' business goals. Together, the four training courses highlighted in this post will help APN Partners deliver on digital transformation projects using AWS IoT services; help businesses take data-driven actions based on AWS Data Analytics services; migrate customer workloads to AWS; and communicate the benefits of moving customer contact centers to the AWS Cloud.
Read More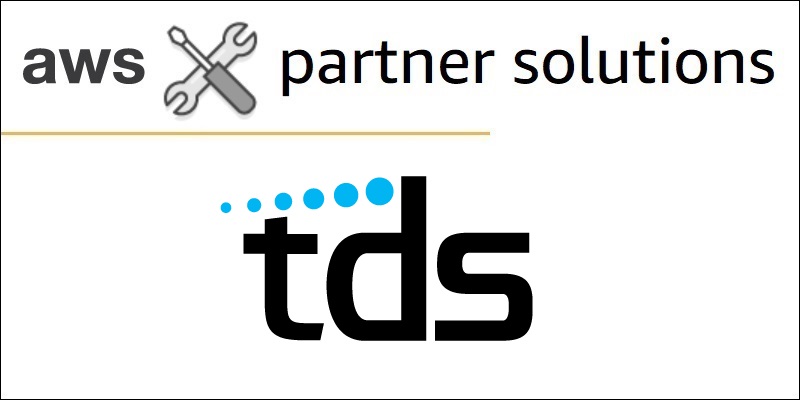 As AWS adoption continues to grow, the need for highly reliable workload migrations at an accelerated pace is paramount. This is particularly true for enterprises turning to AWS to host mission-critical and legacy applications. Organizations need a solution that expedites the migration process, without introducing further risk. TDS TransitionManager with CloudEndure Migration is an AWS solution that accelerates cloud migration projects while reducing risk through automated processes.
Read More