Tag: Foursquare
AWS Partners represent a variety of geographies, backgrounds, and interests. With a network so widespread, AWS collaborates with businesses that excel in providing value-added services to customers from varied industries, including healthcare and life sciences, travel and hospitality, financial services, energy and utilities, media and entertainment, automotive, education, and more. Our industry-focused approach leverages specialized expertise and purpose-built solutions to help partners transform with AWS and solve the challenges facing various markets.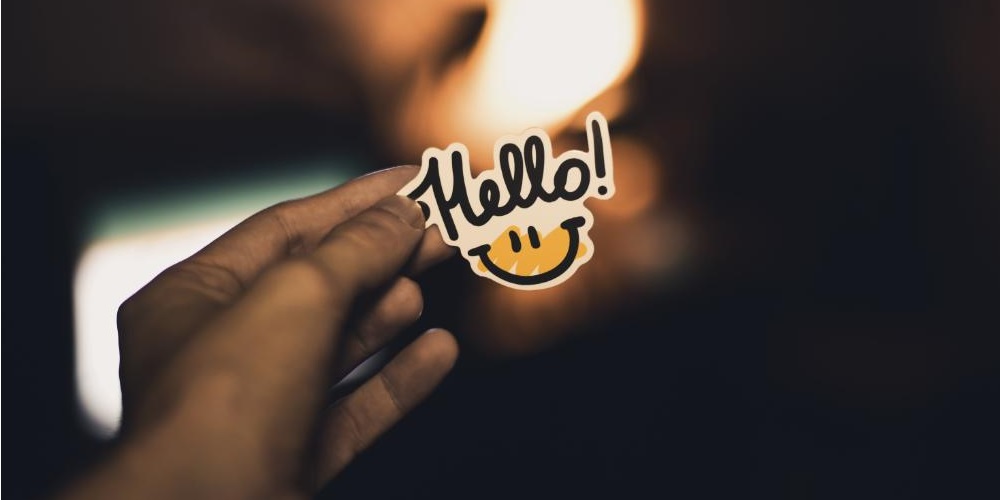 We are excited to highlight 82 AWS Partners that received new designations in July for our global AWS Competency, AWS Managed Service Provider (MSP), AWS Service Delivery, and AWS Service Ready programs. These designations span workload, solution, and industry, and help AWS customers identify top AWS Partners that can deliver on core business objectives. AWS Partners are focused on your success, helping customers take full advantage of the business benefits AWS has to offer.
AWS has empowered entrepreneurs across the world with the tools they need to build and scale their companies faster and cost effectively. Since launching in 2019, the APN Global Startup Program has continued to experience significant momentum. This year, we increased the number of startups supported by the program by more than 50 percent. Startups have received dedicated support from co-sell specialists to drive engagement with AWS Sales and field teams.