Amazon Nimble Studio now supports Amazon EC2 G3 and G5 instances for virtual workstations
Today, Amazon Nimble Studio introduces access to additional on-demand Amazon Elastic Compute Cloud (EC2) G3 and G5 instances, enabling content creators to use GPU virtual workstations for their production needs. Nimble Studio provides virtual workstations, high performant file storage, such as Amazon FSx, and render farm capacity through AWS Thinkbox Deadline, empowering the creation of digital 2D and 3D content in Amazon Web Services (AWS), all through an intuitive artist-friendly portal. By providing access to additional GPU-backed instance types, creators have more options to select the best virtual workstation for their needs.
| | |
| --- | --- |
| | |
As the complexity of visual effects, animation, and games continue to grow, Nimble Studio allows customers to match their virtual workstations with the complexity of their workloads and creative needs of their artists. With the addition of Amazon EC2 G3 and Amazon EC2 G5 instances, Nimble Studio now offers more instance types to better match creators' need. Unlike traditional on-premises infrastructure, these instance types are available immediately for any artist using Nimble Studio by selecting them within the Nimble Studio Portal. As a result, studios no longer have to purchase and deploy additional workstations on-premises to get a jump in performance. Now they can choose a different instance type in the portal while continuing to access the same production data in their Nimble Studio.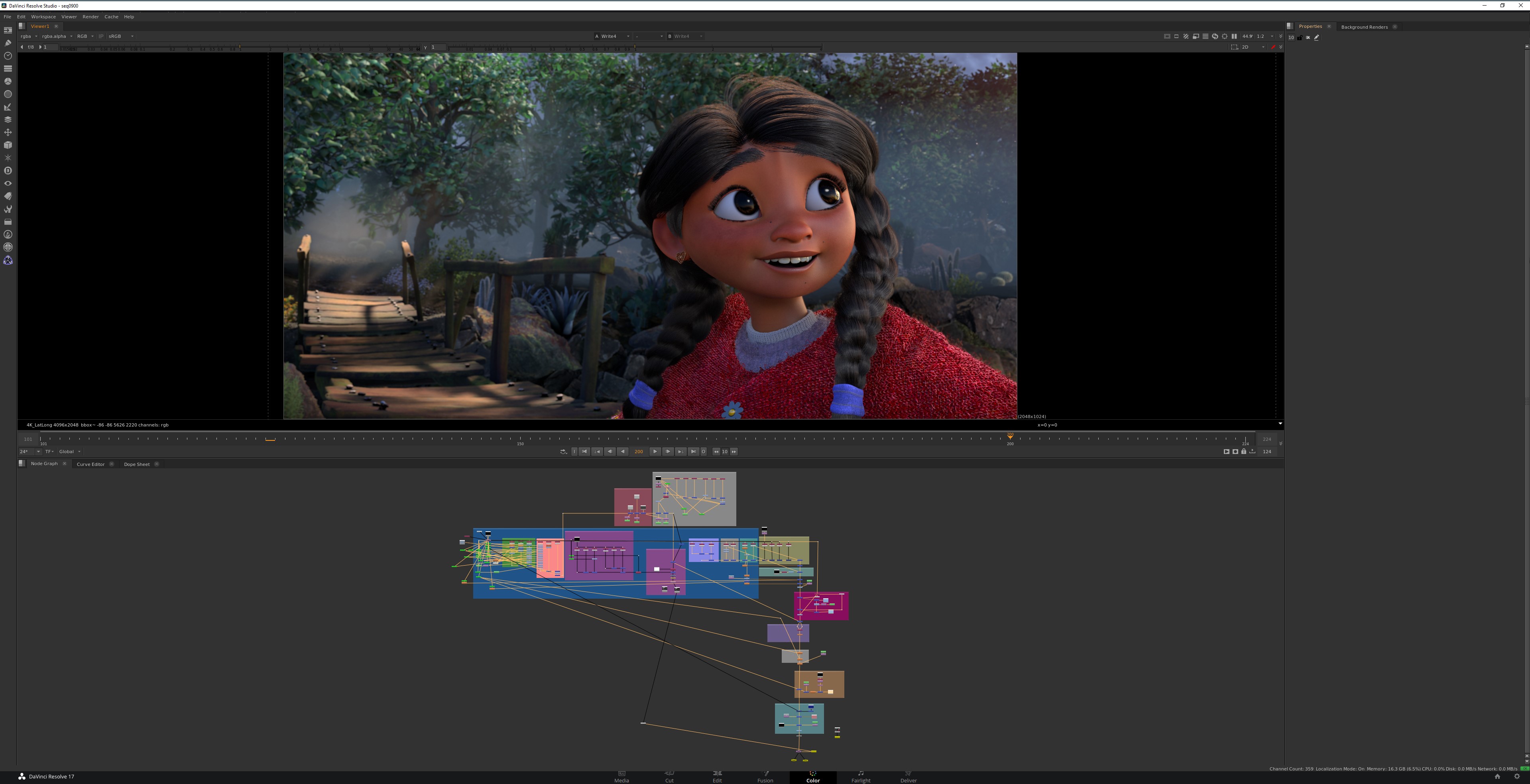 As an essential part of an artist's workflow, workstations depend on a mix of CPUs, RAM, and GPUs, allowing artists to right-size their resources to fit their artistic requirements. Customers have asked for additional virtual workstations beyond the current EC2 G4dn GPU-backed instances. For example, customers using the Foundry's Nuke application for their compositing needs can now use EC2 G3 instances, which offer a better price-performance option for additional RAM. Studios looking to take advantage of the latest version of Epic Games Unreal Engine require the latest GPUs in the new EC2 G5 instances, which feature up to eight NVIDIA A10G Tensor Core GPUs. With additional support for on-demand EC2 G3 and G5 instances inside Nimble Studio, customers can now tailor their virtual workstation requirements specifically to their artistic and creative needs.
Amazon Nimble Studio support for on-demand Amazon EC2 instances is available today in the major media and entertainment markets serviced by US West (Oregon), US East (N. Virginia), Canada (Central), Europe (London), Asia Pacific (Sydney), Asia Pacific (Tokyo), and the Los Angeles local zone, with new region support coming soon. Availability is based on EC2 regional support. To learn more, please visit https://aws.amazon.com/nimble-studio/ to sign up and start creating today.
FAQs –
How do I create an AWS account to get started with Amazon Nimble Studio? Follow this link to create a new AWS account and get started with Nimble Studio.
What type of virtual workstations does Nimble Studio support? Nimble Studio supports Amazon EC2 NVIDIA GPU backed instances such as the G3, G4dn, and G5 instance types for your creative needs.
Are the instances on-demand? Yes, Nimble Studio provides on-demand access where you pay for compute capacity by the hour or second (minimum of 60 seconds) with no long-term commitments. This frees you from the costs and complexities of planning, purchasing, and maintaining hardware and transforms what are commonly large fixed costs into much smaller variable costs.
What if I don't see one of the new G3 or G5 instance types in Nimble Studio? Instance types are dependent on Amazon EC2 availability and not all instance families are supported in every Nimble Studio supported region. To see pricing and if a particular instance type is available in your region check the following link.
Why are some of the instance types grayed out in my Launch Profile inside the Nimble Studio console? Regions are built up of multiple availability zones (AZ). When Nimble Studio is deployed into a region, the deployment process puts the studio into an AZ, and in some cases a particular instance types might not be available in all of the regions AZs. The Nimble Studio Launch Profile will gray out the instances that are not supported in your regions AZ, and display what AZs to add in order to access the instances.