Announcing the winners of the AWS City on a Cloud competition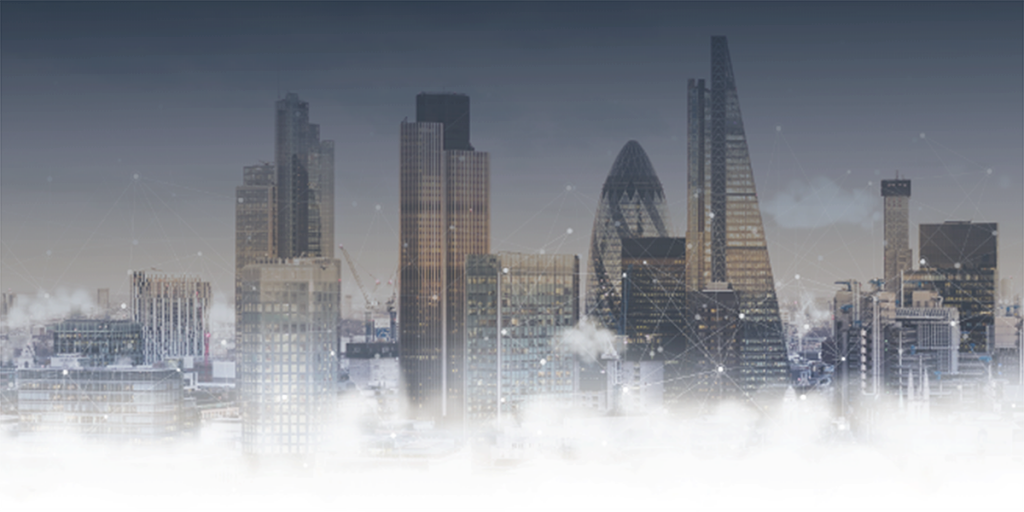 We are excited to announce the winners of the 2020 AWS City on a Cloud competition. Since 2014, we've rewarded those who have positively impacted our communities in the City on a Cloud competition.
This year, the competition expanded to include finalists from over 14 countries across the globe in search of how organizations are adapting to these unprecedented times and helping cities become more resilient. From building telehealth solutions during the COVID-19 pandemic, to improving farmers' quality of life, to increasing computer science education, the winning cities and organizations went above and beyond to innovate for and with their constituents using the cloud.
In the global competition, government, nonprofit, education, and healthcare organizations including AWS Partners, startups, and independent software vendors (ISVs) supporting these institutions, competed in four categories. These four categories—the AWS Quality of Life Award, the AWS Shape Your Future Award, the AWS Bright Futures Award, and the AWS Gamechangers Award—recognize organizations' assistance to their community, transformational thinking, or ground-breaking ideas.
A panel of independent, external judges reviewed and selected winners, who are awarded $20,000 in AWS Promotional Credit and support from AWS Cloud experts to help progress their projects and make the most of their cloud solution.
Congratulating the winners, vice president of international sales for worldwide public sector at AWS Max Peterson said, "Cloud technology is transforming the way we live our lives and these awards celebrate those cities and organisations who are leading the way through their innovation, ingenuity, and ideas."
Learn about the winners below and visit the AWS City on a Cloud webpage to read more about their winning solutions:
The AWS Quality of Life Award
This award recognizes the public sector leaders who are helping their community adapt and build resiliency.
Praekelt.org (South Africa) developed solutions to empower citizens with accurate, direct-from-government information on COVID-19.
Transport for West Midlands (United Kingdom) created a solution to monitor traffic congestion and the effects that congestion had on air quality.
Imperial College London (United Kingdom) designed a method to effectively combine, analyse, and validate real-time medical data from multiple sources to provide a holistic approach to tackling a single health issue.
The Shape Your Future Award
This award aims to celebrate projects that lead to growth and transformational thinking around the world.
University of Wollongong (Australia) created a digital board game designed to bring together stakeholders and citizens to tackle the big decisions in urban development.
Dear South Africa (South Africa) helps link government and society, allowing citizens to co-form policy at all levels of government through online participation platforms, social media communities, and high-traffic websites.
Colegio de Bachilleres del Estado de Chihuahua (Mexico) helps students from K12 learn the basics of computer science using Karel the robot, C/C++, and Python.
The Bright Futures Award
This award is granted to a technology company that deployed a solution or adapted in a radical way to solve a government or education challenge.
Dozee (India) is a contactless health monitor that allows for continuous remote monitoring for patients, healthcare professionals, and patient's family members.
Valerann (Israel) provides detailed visibility of road events in real time through cameras and Internet of Things (IoT) sensors, identifying risks or events before they become critical.
Netatech (Singapore) created CrowdfarmX, which connects smallholder farmers to high-end consumers in Singapore, and provides a multitude of services including decentralised micro-financing for farmers, optimised supply chain services, and a state-of-the-art, IoT-enabled farming protocol.
The Gamechangers Award
This award recognizes those innovative and ground-breaking ideas being tested in cities around the world.
Graffiquo (Singapore) helped Cauayan City create the first Integrated Digital Twin System for disaster resiliency, which helps provide accurate city profiling of land area, infrastructure, bridges, houses, and population density, and accurately predict where and when flooding will occur by monitoring things like soil erosion and river height.
Project StepOne Trust (India) augments government response resources by allowing volunteers with the required background and skills to work remotely and directly into government systems, addressing staff shortages, delays in training and onboarding, and creating a system that can shrink or grow in line with government capacity.
3D Repo (United Kingdom) allows members of the public to review and comment on proposed developments in their local area.
Congratulations to our winners! We are looking forward to seeing the impact of these transformational projects.
Get inspired to build your own idea by listening to the AWS Fix This podcast featuring people who are using tech in extraordinary ways. Learn more about the AWS City on a Cloud competition.