Tag: Amazon DynamoDB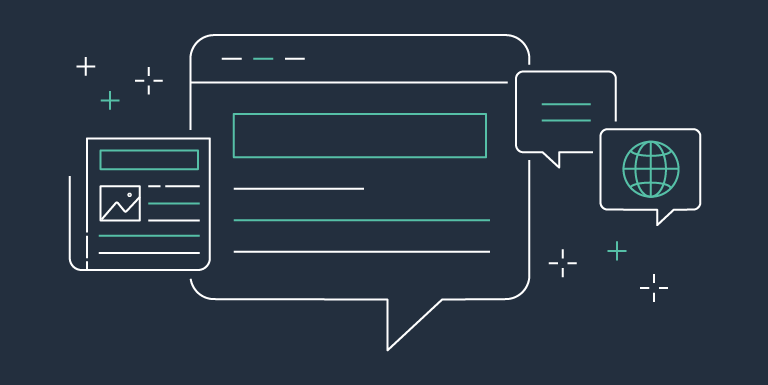 After nearly disappearing in the '90s, the spread of child sexual abuse material exploded with the rise of the internet, as child sex trafficking increased with exposure to a greater market online. Today, the problem is complex and still growing. Thorn, a nonprofit, is working to build technology to defend children from sexual abuse.
As part of Amazon's recently announced $10M grant to support Code.org, AWS Educate and Amazon Future Engineers have teamed with CodeCombat to create a new game that embeds Amazon DynamoDB that will be offered for free this year on Code.org during the Hour of Code – Game Development with DynamoDB. In this game, Amazon DynamoDB allows students to build code that records and displays their game scores.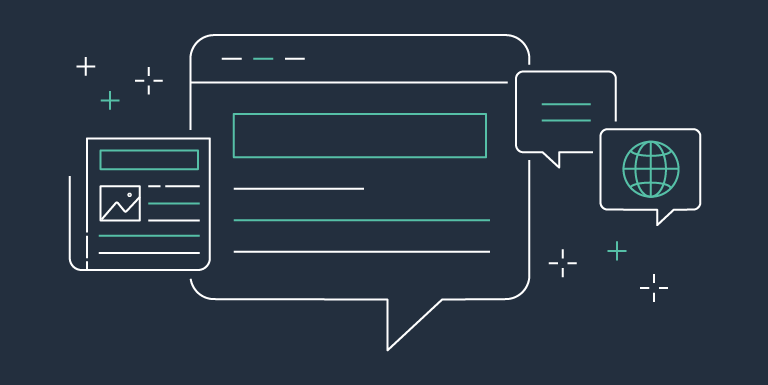 Dean Kleissas, Research Engineer working on the IARPA MICrONS Project at the Johns Hopkins University Applied Physics Laboratory (JHU/APL), discussed the project, what makes it unique, and how the team leverages serverless technology in this blog post. From the team's experience with building and testing their ingest workflow at scale, Dean had some lessons learned […]