Category: Public Sector Partners
Element 84, in collaboration with AWS and Geoscience Australia, has released the Sentinel-2 Cloud-Optimized GeoTIFF (COG) dataset on AWS Open Data. Sentinel-2 is an important platform for Earth observation, and its imagery contributes to ongoing research in climate change, land use, and emergency management. By making the Sentinel-2 archive more cloud-native, we are making the data more user-friendly and (hopefully) making the lives of emergency managers, climate scientists, and policy makers that much easier.
Read More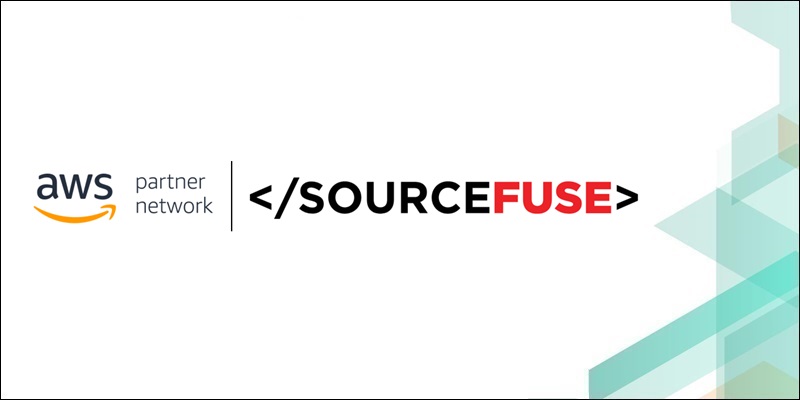 When it comes to healthcare and patient data, managing and storing data involves some of the greatest challenges of any industry. Disparate input sources, the need for real-time monitoring, and HIPAA data security and regulatory compliance are all necessary to maintain sensitive and personally identifiable health records. Learn how SourceFuse's hospital ancillary revenue insights solution helps extract, analyze, and generate business insights and KPIs using patient prescription information from thousands of e-prescriptions.
Read More