Tag: Amazon Fraud Detector
Since 2003, the US federal government has made approximately $1.7 trillion in improper payments, with an estimated $206 billion made in FY 2020 alone. Improper payments are now anticipated to increase proportionally to new levels of federal spending. How can agencies fight improper payments at this scale? And what tools can agencies use to address fraud, erroneous data submission and other causes of this problem? Agencies can use AWS to solve the multi-sided issues of payment integrity.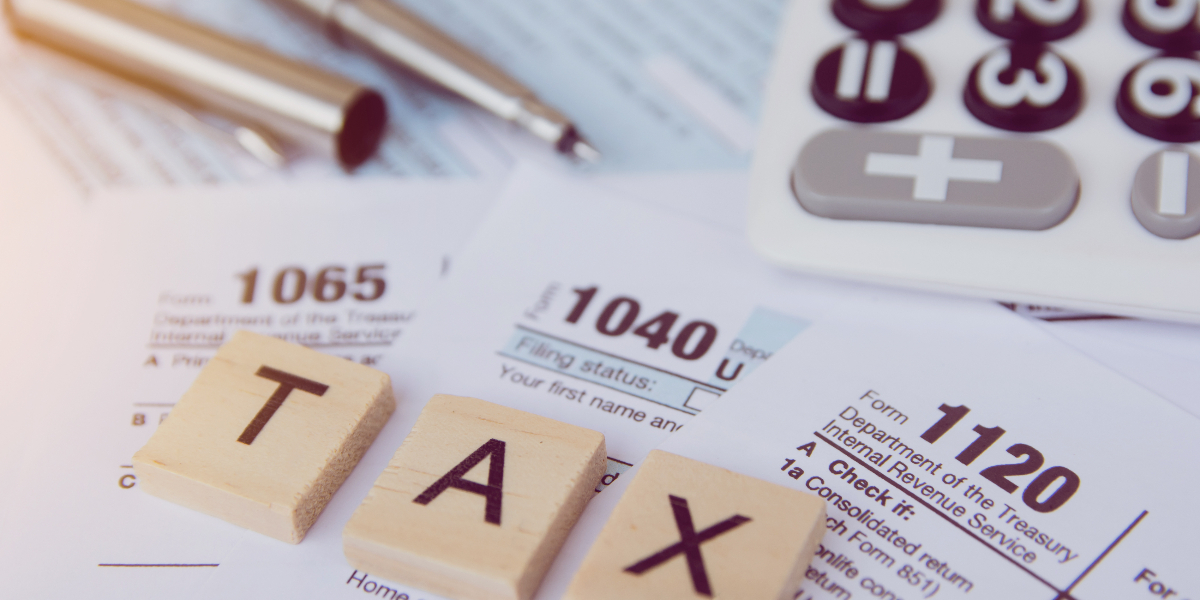 Information technology and cloud services can be enablers for modernization of these business processes and tax systems, and improved constituent experience. For public administrators, these tools can also shorten the window between the enactment of a new law and its timely and successful implementation. Here's how governments are addressing some major challenges using the AWS Cloud.