Tag: Amazon Textract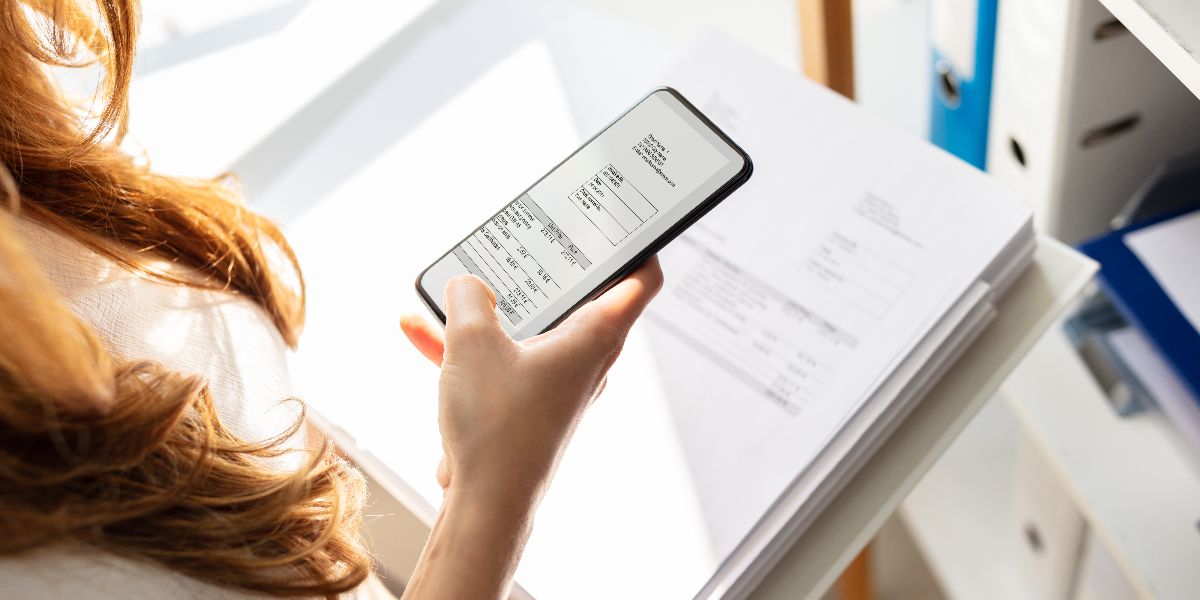 The maturing of artificial intelligence (AI) has brought ready-made services that organizations can use, not only to automate data entry work but also to apply intelligence into the business process. Using modern AI capabilities on AWS, organizations can transform approaches to document management. This allows public sector organizations to save time (enabling faster throughput especially during higher volume paperwork times), so they can help get constituents their services faster, and focus on the most valuable work of the high-touch or high-need cases. Document automation helps reduce human entry error and provide backup services in case of natural disaster.
The COVID-19 pandemic magnified the health and financial strain in communities across the country. Before the pandemic hit, Wildfire, a state association for Community Action Agencies, was working with Prefix, an AWS Partner Network Technology Partner, to develop a cloud-based solution for utility and rental assistance. When the City of Phoenix requested they support the distribution of $20 million CARES Act funds, they shifted their resources and existing infrastructure and, in a matter of weeks, stood up a repeatable public-facing solution.
State governments are currently experiencing a spike in the number of applications for social benefit programs. These programs serve millions of people every year to support healthcare and to help keep them out of poverty. To address the surge, agencies are looking at cloud-based services including artificial intelligence (AI), conversational bots, and call centers to improve the customer experience as well as workforce productivity, provide more visibility for agency leadership into program performance, and help reduce fraud, waste, and abuse.