Tag: NLP
Public sector organizations want to innovate the way they engage their communities to make information easier to access, improve user experience, expand their reach by supporting multiple communication channels, and improve efficiency and scalability through intelligent automation. Conversational artificial intelligence (AI) and chatbots can be used to transform the customer experience, enhance engagement, improve services, and help scale more simply.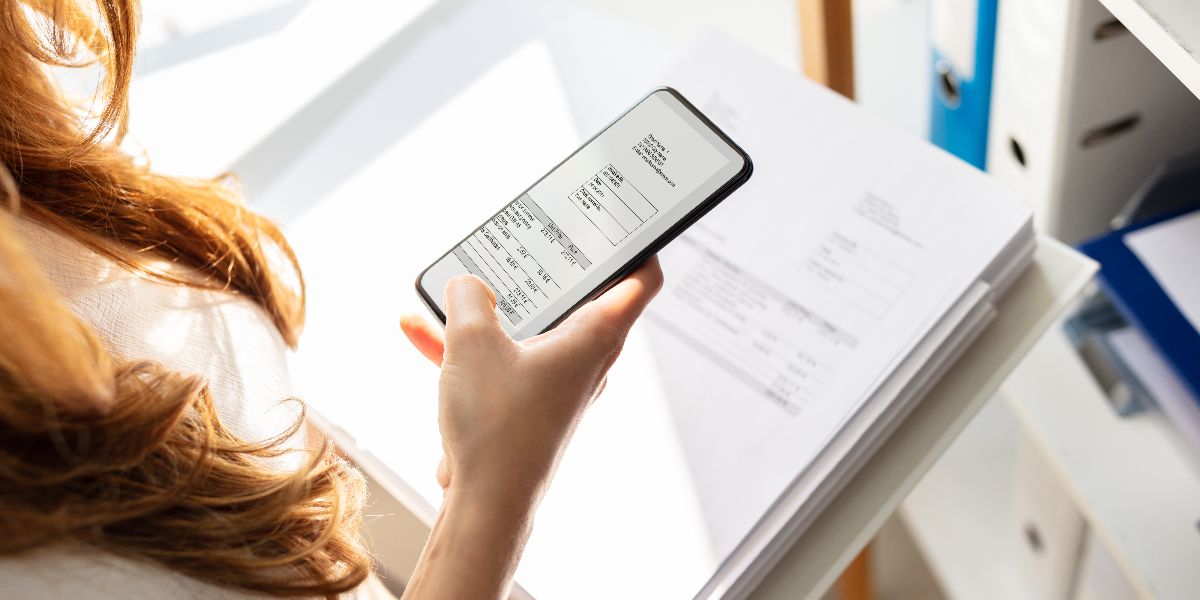 The maturing of artificial intelligence (AI) has brought ready-made services that organizations can use, not only to automate data entry work but also to apply intelligence into the business process. Using modern AI capabilities on AWS, organizations can transform approaches to document management. This allows public sector organizations to save time (enabling faster throughput especially during higher volume paperwork times), so they can help get constituents their services faster, and focus on the most valuable work of the high-touch or high-need cases. Document automation helps reduce human entry error and provide backup services in case of natural disaster.
Twitter has hundreds of millions of active users each month and supports multiple languages on their platform. These users engage with nonprofits, need citizen services, and learn at schools, universities, and other educational institutions. As a consequence, public sector organizations look to social media not only to communicate with the public, but also to gain insights about the citizens, volunteers, and students they serve. Wouldn't it be great to know if people had positive or negative opinions about your city, school, nonprofit, or organization? What are they talking about and how many other people share that view?