Category: Amazon VPC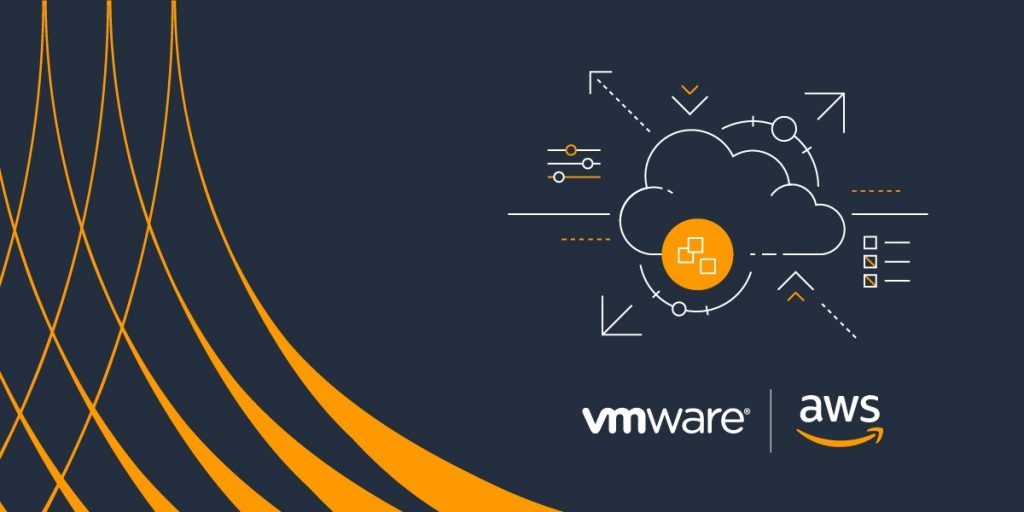 With the general availability of AWS PrivateLink for Amazon S3 released earlier this year, customers can take advantage of private connectivity between S3 and on-premises resources using private IPs from your virtual network. Learn how to leverage interface VPC endpoints (AWS PrivateLink) for Amazon S3 and its integrations with VMware Cloud on AWS, which brings VMware's enterprise-class software-defined data center software to the AWS Cloud.
It's well known that IT departments prefer authentication integration into existing IdPs such as Azure Active Directory to reduce operational overhead and the attack surface of IT systems. AWS announced federated authentication support for AWS Client VPN in May 2020, and this support requires integration with a SAML 2.0 provider, such as Azure Active Directory. Learn how to integrate AWS Client VPN with an Azure Active Directory to give remote users access to an AWS private VPCs..
Cisco SD-WAN provides a secure cloud scale architecture designed to meet the complex needs of modern WANs through three key areas: advanced application optimization, multi-layered security, and cloud integration. In this post, we will evaluate multiple Cisco SD-WAN (Software Defined Wide Area Network) architectures on AWS, which enable customers to extend the common policy, segmentation, and security of their SD-WAN environments at scale in an operationally efficient manner.