Tag: Amazon Cognito User Pools
In a global pandemic, it can be hard for medical practitioners and patients to get connected and treated. Continually being on top of patients' progress is also a challenge, along with scarcity of doctors who themselves are affected by the pandemic. Learn about a reference architecture from Capgemini that uses AWS machine learning services to enable doctors and patients to interact with the least amount of physical contact, while also improving efficiency in treatment management, tracking, and auditing.
Read More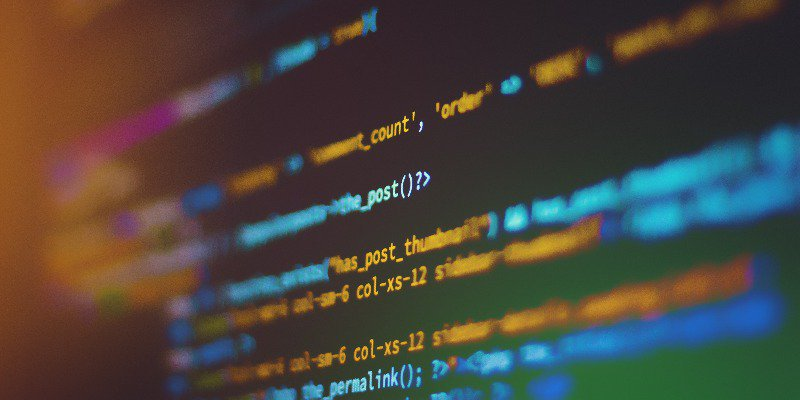 Explore several common AWS services and architectural patterns used by SaaS vendors to interact with their customers' cloud accounts. Examples of SaaS products requiring some level of account interaction often fall into the categories of logging and monitoring, security, compliance, data analytics, DevOps, workflow management, and resource optimization. SaaS products, such as the ones in these categories, regularly interact with resources in the subscribing customer's AWS account.
Read More