Tag: AWS CodePipeline
Enterprises migrating to AWS with multiple applications and distributed teams often lack centralized governance, management, or security systems. With AWS Landing Zone, you can configure and provision a secure, scalable, automated, multi-account AWS environment aligned with AWS best practices without existing resources. It gives you granular, centralized control over your cloud workloads, with a consistent level of security and compliance across all accounts.
Read More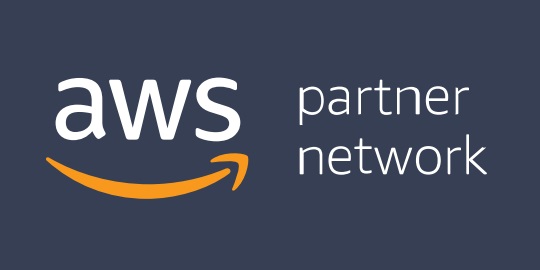 Take a look at the most popular APN Blog posts in 2018. Our goal with this blog is to share timely and relevant news, technical solutions, Partner success stories, and more from Amazon Web Services and the APN specifically. For AWS customers, you can trust that APN Partners are focused on your success, helping you take full advantage of the business benefits AWS has to offer. With their deep expertise, APN Partners are uniquely positioned to help your company at any stage of your Cloud Adoption Journey.
Read More