Tag: Cloudera
Achieving "speed of thought" or instant analytics on large data sets is a key challenge for business intelligence platforms. Traditionally, data engineers would design and deliver an optimized, aggregated subset of the data to a data warehouse to drive the visualization. This can often take weeks of development and testing or incur significant infrastructure costs. Learn how Indexima uses machine learning and hyper indexes to automate this process and accelerate analytics by up to 1000x across a full data set on Amazon S3.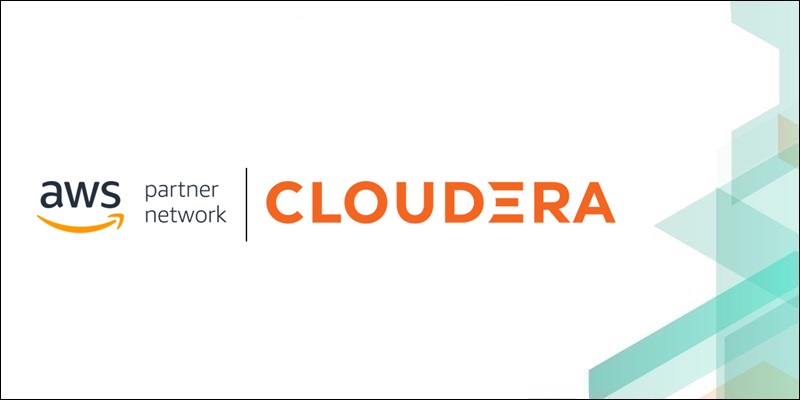 The demands of modern data warehousing spans analysis across all data—those that originate from traditional backend business systems to those that come from sensors at the edge. Cloudera Data Platform (CDP) delivers powerful self-service analytics across hybrid and multi-cloud environments, along with sophisticated and granular security and governance policies that IT and data leaders demand.
Is your business focused on migrating ISV workloads from on-premises to AWS? You'll be excited to hear about the AWS ISV Workload Migration Program (WMP) for APN Consulting and Technology Partners. The WMP provides APN Partners with technical enablement, migration funding to offset costs, and go-to-market support, making it easier to migrate customers' ISV workloads to AWS. The program leverages the expertise of APN Partners and AWS best practices to create repeatable and scalable migration models.