Tag: Innovative Solutions
AWS End User Computing (EUC) Competency Partners provide services and offerings that help customers with strategy, professional services, managing infrastructure, repeatable intellectual property, and optimization of EUC technologies on AWS, such as Amazon WorkSpaces, Amazon AppStream 2.0, Amazon WorkDocs, and Amazon WorkLink. When you deploy EUC solutions on AWS, you can maintain security over your data, improve user productivity, simplify IT operations, and enable builders to be more innovative.
Read More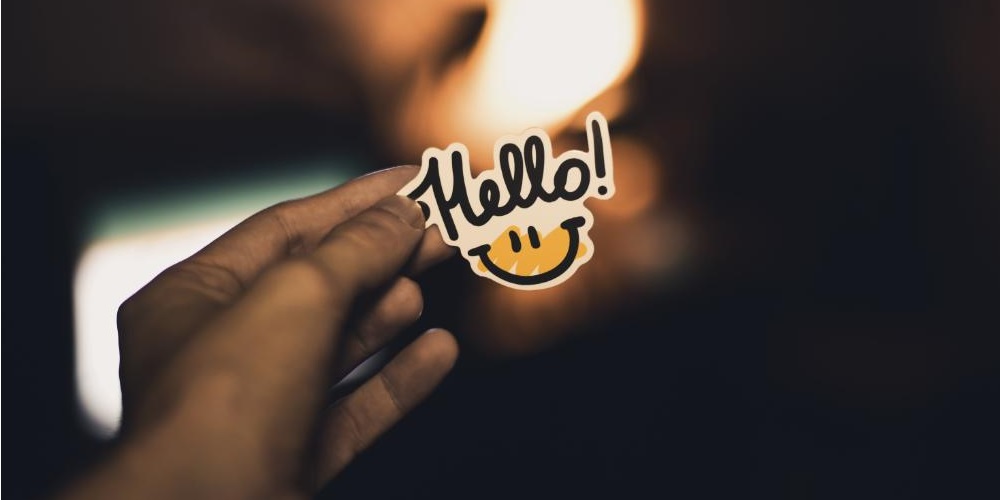 We are excited to highlight 34 APN Partners that received new designations in April for our global AWS Competency, AWS Managed Service Provider (MSP), and AWS Service Delivery programs. These designations span workload, solution, and industry, and help AWS customers identify top APN Partners that can deliver on core business objectives. APN Partners are focused on your success, helping customers take full advantage of the business benefits AWS has to offer.
Read More