Tag: APN Premier Partners
The new AWS Lambda runtime API and layers capabilities give us the ability to build a clean, supportable implementation of PHP on Lambda of our own. We'll take a brief look at the overall workflow and runtime lifecycle, and then show you one way to build a PHP runtime to start powering your PHP applications on AWS Lambda. Not a PHP developer? You can adapt the examples in this guide to build a custom runtime in your language of choice.
Read More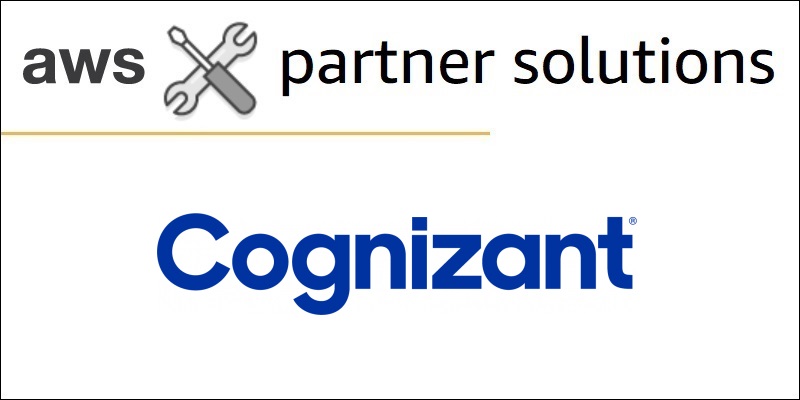 Cognizant recognized the need to give customers in the insurance industry the ability to industrialize innovation with a platform allowing them to test ideas, innovate, fail fast, and reduce time-to-market. With this vision in mind, they set out to build InCatalyst, an insurance innovation platform. This post provides a detailed overview of InCatalyst, how it's architected and implemented on AWS, and explore the benefits realized by InCatalyst after moving the platform to the AWS Cloud.
Read More