Category: Customer Solutions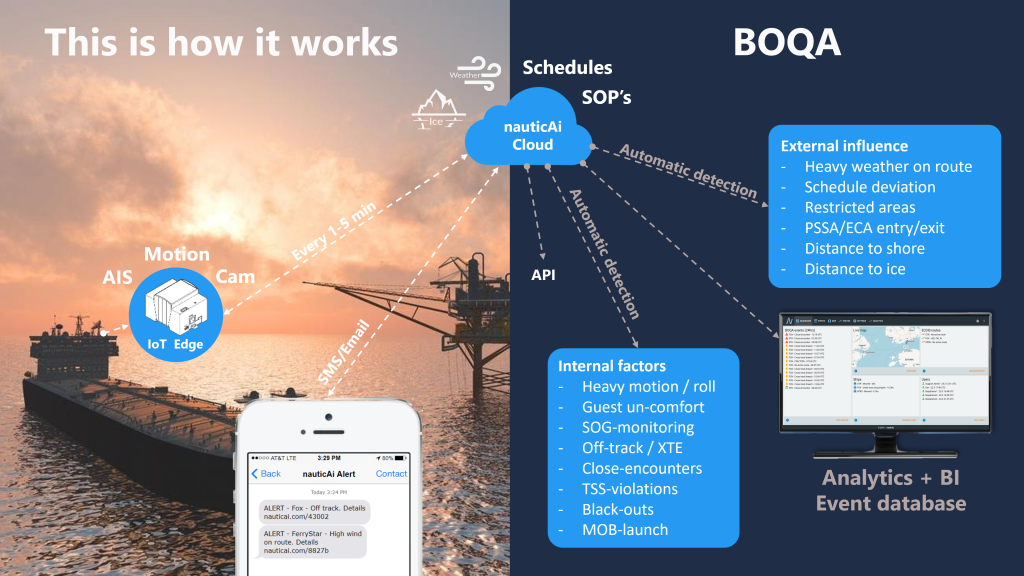 nauticAi is a maritime startup from Finland, specializing in affordable intelligent awareness solutions for ship operators. The company's BOQA-solution (Bridge Operations Quality Assurance) automates the Operational Quality Assurance of maritime operations with proven methods from the flight industry. A few key components in their solution include open weather data from NOAA and Finnish FMI, Internet of Things (IoT) technology, and a serverless AWS architecture using AWS Lambda and Amazon Aurora. As part of the Amazon Sustainability Data Initiative, we invited Capt. Henrik Ramm-Schmidt, CEO and founder of nauticAi, to share the story of nauticAi with us.
Read More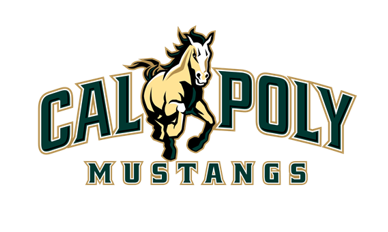 How does a world-class technology university navigate the migration from an on-premises data center to a future-proofed IT infrastructure in the cloud? California Polytechnic State University (Cal Poly) is one of the top engineering schools in the nation, but the university was struggling with legacy technology that put data at risk.
Read More