Improving your commute, a cloud at a time: Transportation in the age of technology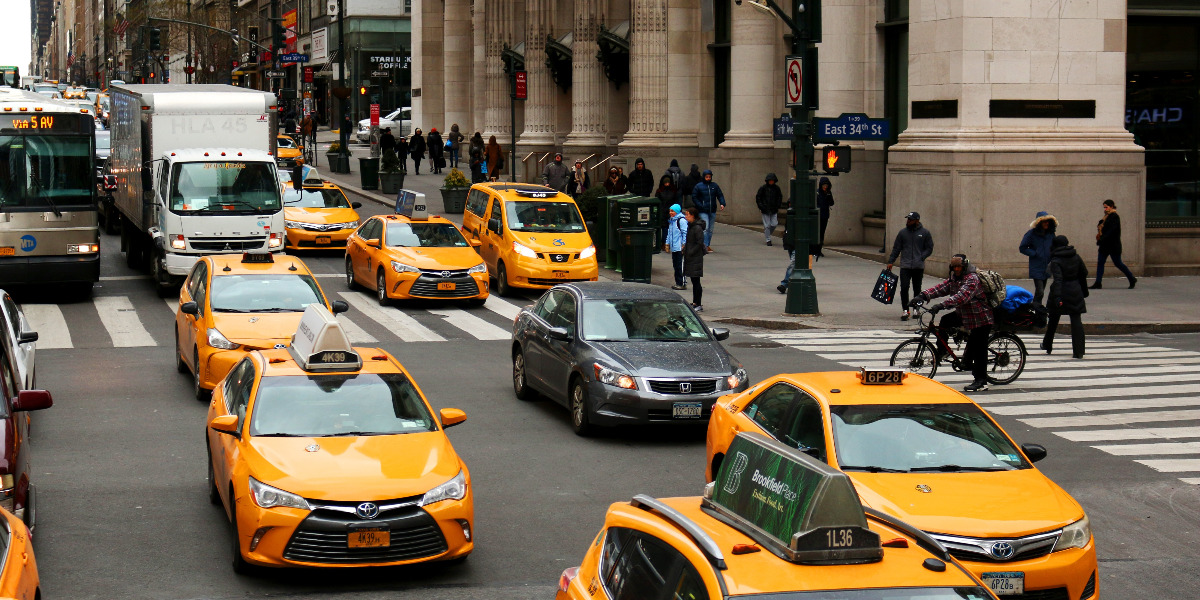 Our cities are becoming smarter and faster every day, and as the modern city evolves so does its transportation offerings. By migrating transportation services to the cloud, cities can evolve to meet constituents' transportation needs. To meet a modern-day travelers' expectations, the cloud drives innovation by providing real-time analytics and predictive modeling that can make transportation easier and faster.
Amazon Web Services (AWS) works with leading transportation technologies to help build cloud solutions for airports, seaports, mass transit, tollways, metropolitan planning organizations, parking authorities, motor vehicle departments, traffic management departments, and departments of transportation. These transportation solutions enable constituent service improvements, making streets safer, improving urban mobility, and delivering savings.
For example, Transport for New South Wales (NSW) uses the cloud to predict patronage numbers across the entire transport network, enabling the agency to better plan workforce and asset utilization and improve customer satisfaction.
Companies like Iteris and Parsons are using cloud analytics and machine learning to create scalable and secure solutions to help cities improve mobility and make effective decisions for high-impact traffic events. Gridsmart and Miovision use the Internet of Things (IoT) and computer vision on the cloud to speed travel and improve the safety of intersections.
Using open data, Transport for London helps users plan 31 million journeys a day, and has been used by 83 percent of Londoners.
And for cities like Louisville, Kentucky, the cloud provided a way to collect and understand data for more informed decision making on traffic and congestion.
The utility of the cash-collecting fare box is changing with the prevalence of mobile and account-based payment technologies powered by the cloud, improving convenience for patrons. For parking services, the cloud can help finding and paying for an open space easier. Many tollways have shifted from cash-only mechanical roadside equipment to all-electronic tolling and account-based back offices for road use charging.
The cloud can also enable on-demand transportation options, while also potentially reducing a citizen's environmental footprint. From rentable scooters, bikes, transportation network companies (TNCs), and car share apps like Lyft and Uber, technology enables an easier experience. Journey apps like Moovit increase travelers' convenience by recommending fast, environmentally friendly, and convenient routes.
From managing traffic signals and intersection surveillance to smart parking and improved public transportation, AWS can help create a meaningful, personalized, greener, safer, and reliable experiences for your constituents.
Learn more about how the cloud can help state and local transportation systems and with city transformation. Also learn about the AWS City on a Cloud Innovation Challenge.
Watch this video to learn how traffic, tolling, and airport agencies are improving safety and mobility with AWS.
Read other stories by this author.