Tag: AWS Database Migration Service
Moodle is an open-source learning management system (LMS). Moodle has more than 300 million users worldwide across both academic and enterprise organizations, and is the world's most widely used learning platform. There are many ways to get started with Moodle on AWS. In this blog post, I focus on how to scale and optimize Moodle once you are already serving students. In this case, you may need to deal with migrating data from an existing platform and making sure the new environment caters to thousands of students, and still be cost-effective — we cover additional considerations in this walkthrough.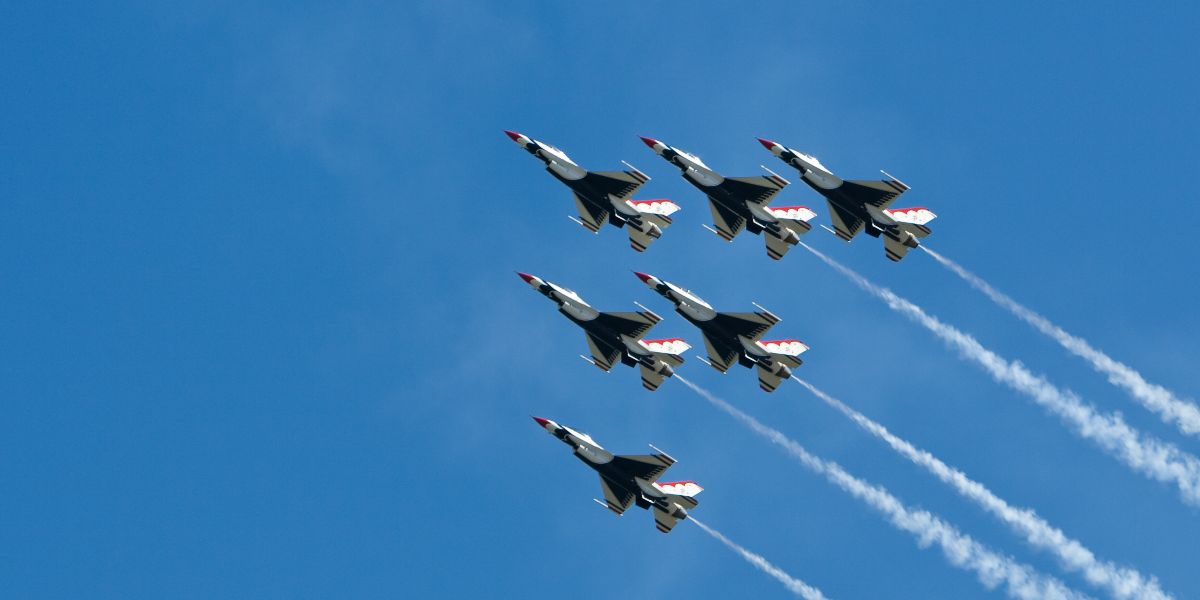 Predictive maintenance solutions involve using artificial intelligence (AI) algorithms and data analytics tools to monitor operations, detect anomalies, and predict possible defects or breakdowns in equipment before they happen. To help keep aircraft mission ready, the Air Force turned to PavCon, LLC, (PavCon), a woman-owned small business, to create an actionable predictive maintenance solution powered by Amazon Web Services (AWS).
In 2019, Grand River Hospital turned to AWS to build the first AWS healthcare data lake in Canada. The data lake was built to house the hospital's sensitive patient and administrative data while retiring its legacy hospital information systems, comprised of electronic patient record and other administrative systems. Grand River Hospital in Ontario, Canada is a 580-bed community hospital with a yearly operating budget of around $400 million CAD serving a community of 600,000-650,000 people.