Tag: AWS Database Migration Service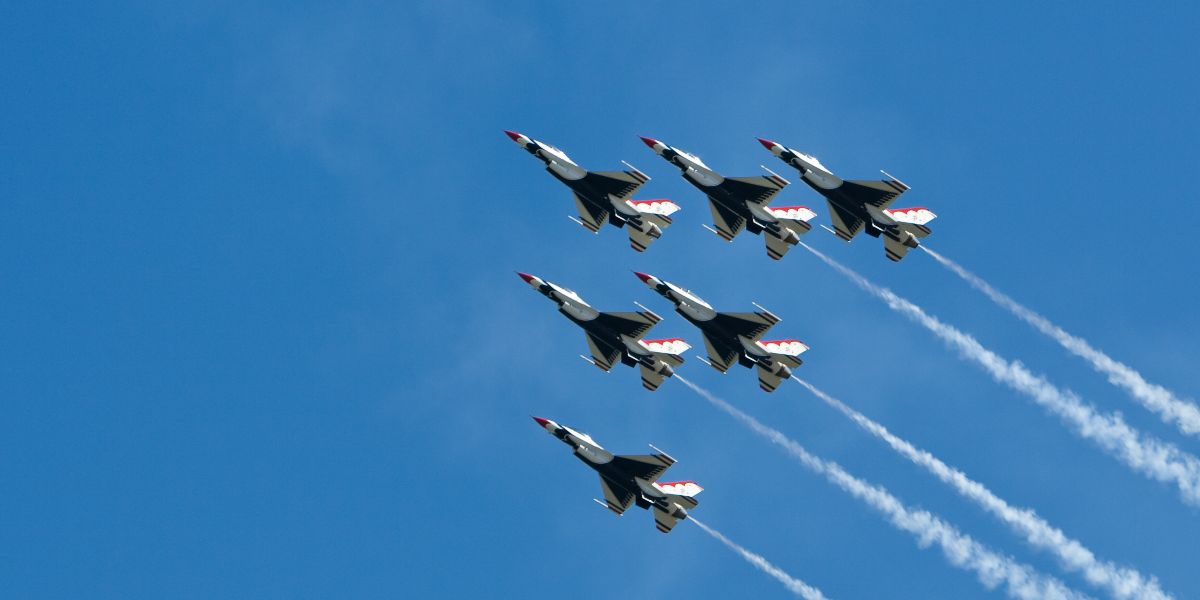 Predictive maintenance solutions involve using artificial intelligence (AI) algorithms and data analytics tools to monitor operations, detect anomalies, and predict possible defects or breakdowns in equipment before they happen. To help keep aircraft mission ready, the Air Force turned to PavCon, LLC, (PavCon), a woman-owned small business, to create an actionable predictive maintenance solution powered by Amazon Web Services (AWS).
Read More
In 2019, Grand River Hospital turned to AWS to build the first AWS healthcare data lake in Canada. The data lake was built to house the hospital's sensitive patient and administrative data while retiring its legacy hospital information systems, comprised of electronic patient record and other administrative systems. Grand River Hospital in Ontario, Canada is a 580-bed community hospital with a yearly operating budget of around $400 million CAD serving a community of 600,000-650,000 people.
Read More