The Most Viewed APN Blog Posts in 2020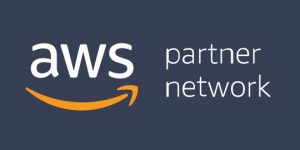 From SaaS solutions to partner programs launched at re:Invent, here's a look at the most popular APN Blog posts in 2020.
Our goal with this blog is to share timely and relevant news, technical solutions, partner success stories, and more from Amazon Web Services and the AWS Partner Network (APN) specifically.
The APN is the global partner program for AWS and helps tens of thousands of organizations across the world build, market, and sell their AWS-based offerings.
For customers, the AWS Partner Network helps you identify companies with deep expertise on AWS that can deliver on core business objectives. AWS Partners are uniquely positioned to help your company at any stage of the cloud journey.
Top 10 Net-New Posts of the Year
These posts were the most viewed APN Blog posts that we published during 2020:
Top 10 All-Time Posts
These posts that we have published since the blog's inception were the most viewed on the APN Blog in 2020:
Thank you for reading, and Happy New Year!