Tag: AWS Step Functions
On February 9, a new object successfully began to orbit Mars: an uncrewed spacecraft called the Hope Probe. The mission has already returned the first image of Mars, taken by Hope's Emirates eXploration Imager from an altitude of 24,700 km. Led by the Mohammed Bin Rashid Space Centre (MBRSC), the Hope Probe is the first interplanetary mission for the United Arab Emirates, the fifth country in history to reach the red planet. It will also be the first spacecraft to capture a complete picture of the Martian atmosphere and its layers during different times of the day and different seasons for one complete Martian year. Once data transmitted by the Hope Probe reaches the scientific teams on Earth, MBRSC will use AWS advanced technologies to process and analyze the vast amounts of data and imagery to help researchers better understand the Martian atmosphere and its layers.
Read More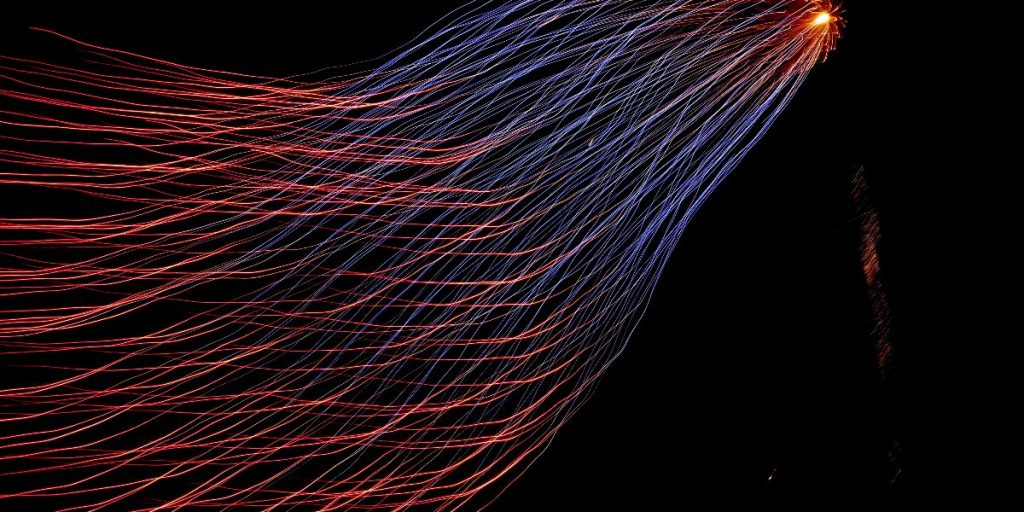 Modern data engineering covers several key components of building a modern data lake. Most databases and data warehouses, to an extent, do not lend themselves well to a DevOps model. DataOps grew out of frustrations trying to build a scalable, reusable data pipeline in an automated fashion. DataOps was founded on applying DevOps principles on top of data lakes to help build automated solutions in a more agile manner. With DataOps, users apply principles of data processing on the data lake to curate and collect the transformed data for downstream processing. One reason that DevOps was hard on databases was because testing was hard to automate on such systems. At California State University Chancellors Office (CSUCO), we took a different approach by residing most of our logic with a programming framework that allows us to build a testable platform. Learn how to apply DataOps in ten steps.
Read More