Tag: Data security
To drive innovation and optimise operations in the Amazon Web Services (AWS) Cloud, UK public sector organizations need to transfer data quickly and safely, in accordance with the National Cyber Security Centre (NCSC)'s guidance on how to configure, deploy, and use cloud services securely. The NCSC provides security guidance for protecting government systems, planning for cyber incidents, and more. In this post, we cover how you can configure AWS services—like AWS DataSync, AWS Storage Gateway, and AWS Transfer Family—to align your data transfer solution with the NCSC's cloud security principles, as understanding these configurations is important to protect data and meet requirements for local force accreditation.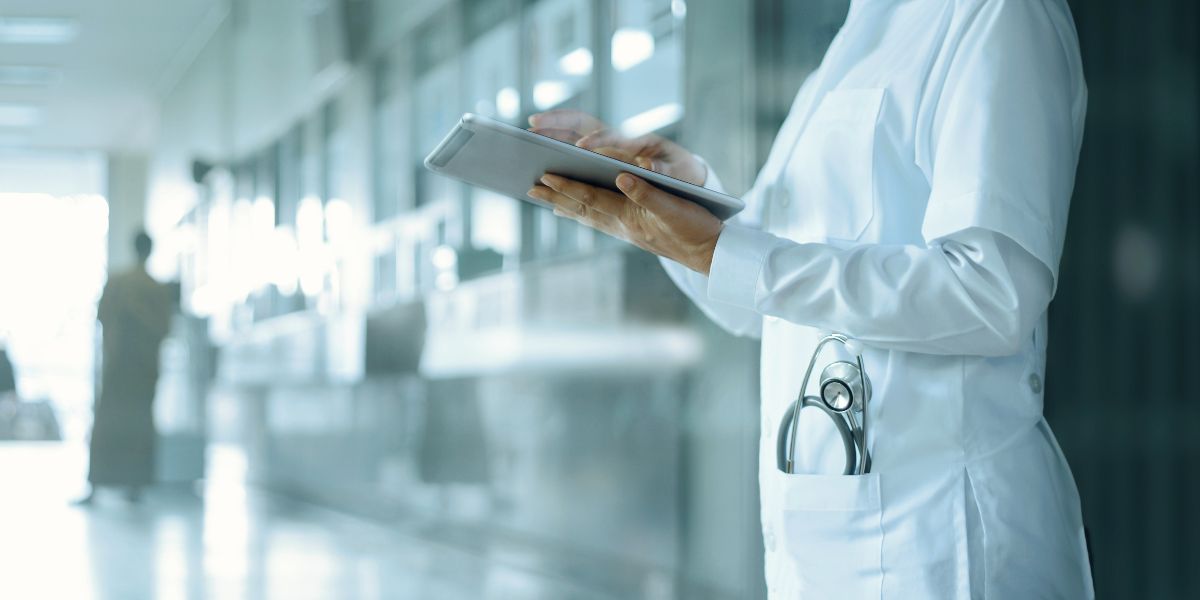 In this blog post series on getting started building a data lake for healthcare with AWS, I focus on improving the security posture of our example build by incorporating the relatively new Attribute Based Access Control (ABAC) feature of Amazon Cognito. This helps to both streamline and improve the granularity of access control for various user profiles connected to our data lake scenario.
To protect citizens and save lives, justice and public safety agencies rely on timely access to critical information, such as criminal histories, arrest warrants, stolen vehicles, and 911 call data. Providing this mission critical criminal justice information with five nines (99.999%) availability and protecting it according to the rigorous security requirements prescribed in the Criminal Justice Information Services Security Policy are top priorities for criminal justice agencies (CJA). AWS's innovative features and security controls can help customers achieve CJIS compliance in a simplified way.