Tag: AWS Solution Provider Program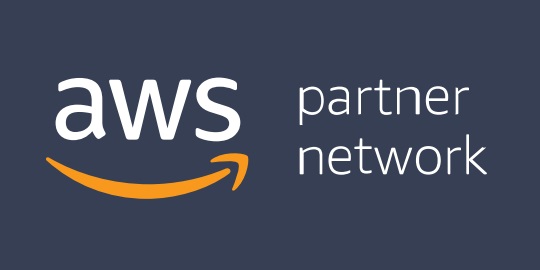 We launched new APN Badges in 2017 to help APN Partners highlight their partnership with AWS. These badges, in turn, help AWS customers identify and choose APN Partners by clearly showcasing the subject matter expertise offered by individual companies. As you start to explore opportunities with our APN Partners, take special note of the APN Program designations they have listed on their APN Badge.
Read More
The new AWS Solution Provider Program is designed for APN Consulting Partners to resell authorized services to end customers. Authorized Solution Providers benefit from a tiered discount structure that rewards APN Partners for their technical investments on AWS and their ability to bring in new business. This program enables Authorized Solution Providers to manage, service, support, and bill AWS accounts for end customers, and enables end customers to have their own terms with AWS.
Read More