Category: Internet of Things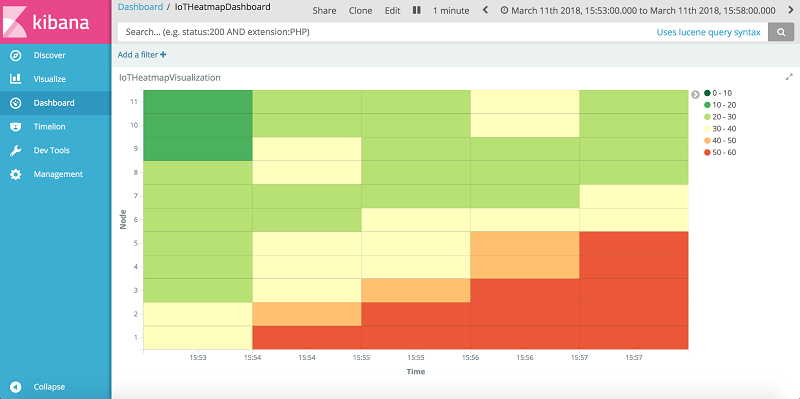 In this blog post, we discuss how to build a real-time IoT stream processing, visualization, and alerting pipeline using various AWS services. We took advantage of the Complex Event Processing feature provided by Apache Flink to detect patterns within a network from the incoming events.
Read More
AWS IoT makes it easy to integrate and control your devices from other AWS services for even more powerful IoT applications. In particular, IoT provides tight integration with AWS Lambda, Amazon Kinesis, Amazon S3, Amazon Machine Learning, Amazon DynamoDB, Amazon CloudWatch, and Amazon Elasticsearch Service.
Read More